Sonatina Festival
Tuesday, January 15, 2019 by Daniela Koyen | Uncategorized
Dear parents and students,
The 2019 Sonatina Festival will be held on Saturday, March 2 at the
J. Scheidegger Center for the Arts on the campus of Lindenwood University.
For those who are new to this event: Piano students are to play one movement of a Sonata or Sonatina from memory.
Qualified judges will rate and critique each student. Ratings will be as follows:
• Superior
• Excellent
• Good
Those receiving Superior ratings will be awarded a medal. Excellent and Good ratings will receive ribbons.
The due date for registering students is February 16. Entry fee is $20 per student.
As usual, before this event, we will have a recital, where students will have a chance to perform their Sonatas and Sonatinas.
The date for this recital is FEBRUARY 17 at 1:00 at
Steinway Piano Gallery on Dorsett Rd.
Thank you,
Daniela Koyen
State Audition results
Sunday, November 11, 2018 by Daniela Koyen | Uncategorized
Congratulations to everybody who took part in State Audition last Sunday!
Everybody did a great job!
Students received 2 Honorable Mentions and 5 Superior Ratings!!!
I am so proud of you!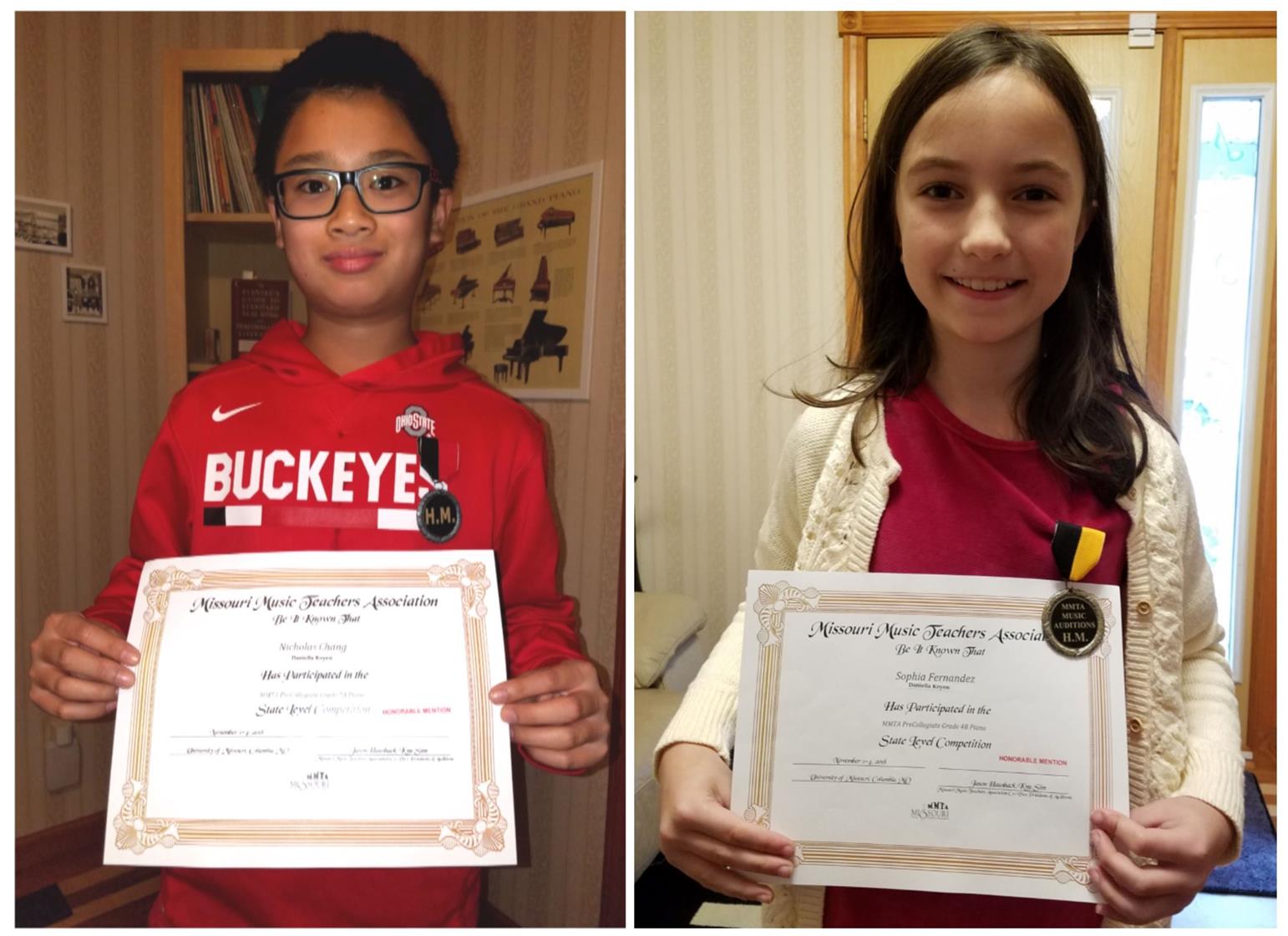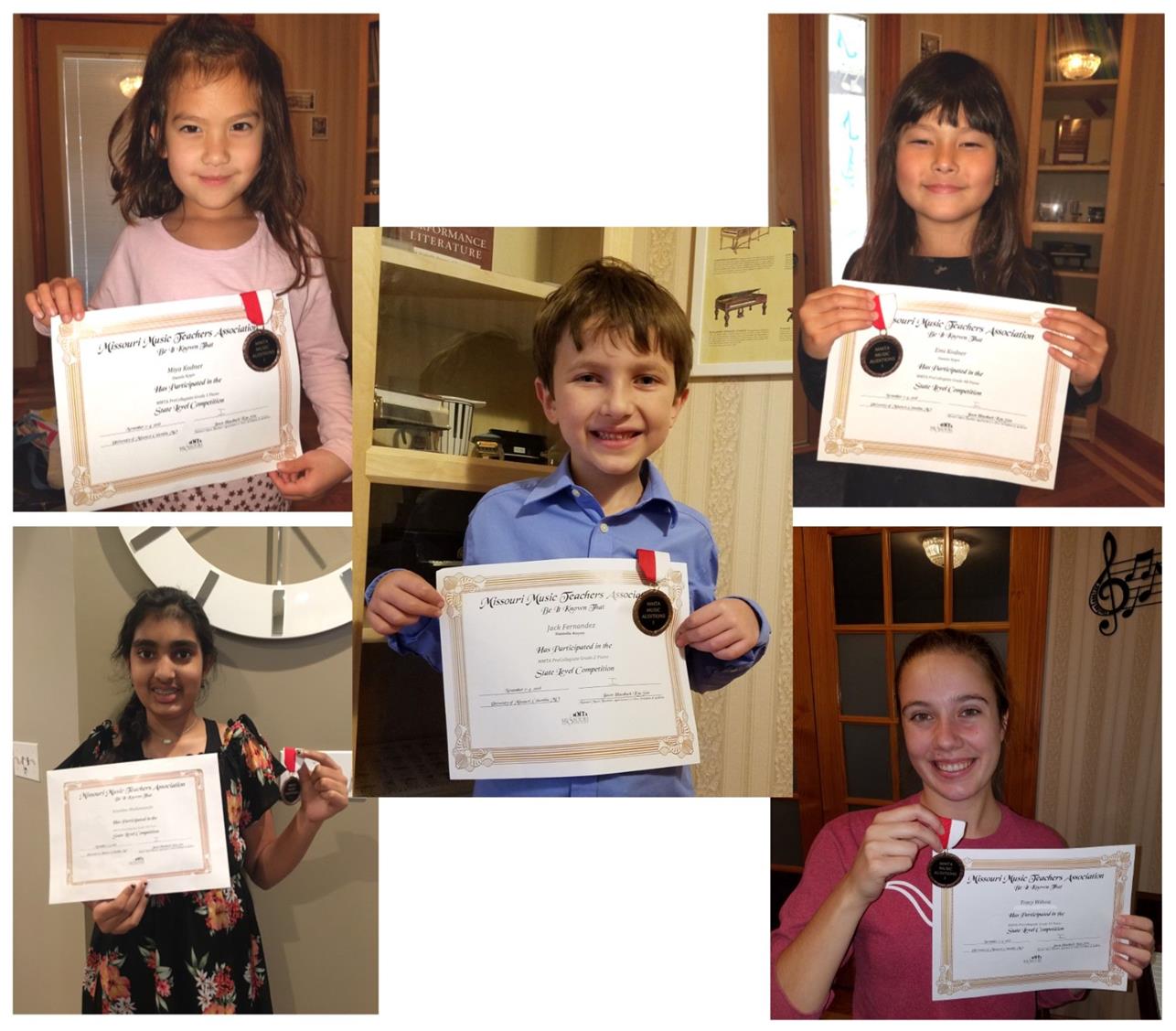 Sparky's Magic Piano
Sunday, February 5, 2017 by Daniela Koyen | Uncategorized
Poor eight-year-old Sparky hates to practice the piano. But surprise! The much resented instrument speaks, promising to play any musical composition its young owner secretly requests. Upon hearing the music, Mom and Dad book the boy on the Grand Concert tour...and it's superstardom for Sparky! But when the whirlwind of success goes to the fake virtuoso's head, Sparky gets some much-deserved comeuppance...and learns a valuable lesson in the process! Celebrity voices, wonderful music, beautiful animation and a first-rate story make "Sparky" a video treat that can't be beat!