Hi, my name is Daniela. I love teaching piano, which I have been doing since 1995. Teaching piano is one of the most rewarding things I have ever done and I plan to continue teaching for a long time.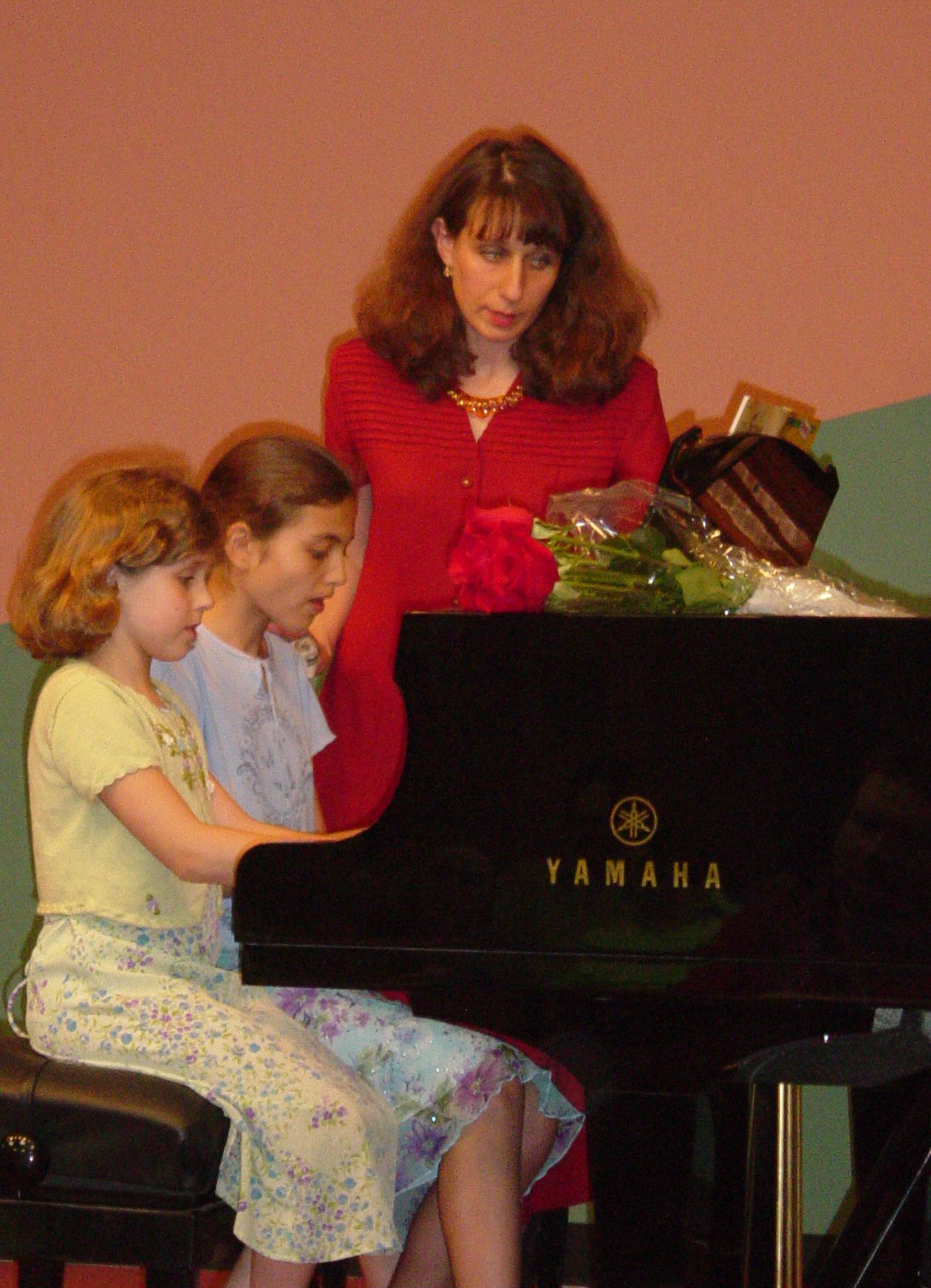 Seeing my students grow into well rounded and educated people that love and understand music makes me really happy. Music is a powerful force that can affect our emotions and senses and transport us to other times and places. It has the power to heal, to encourage and to energize.
My students range from people who simply want to learn how to play proficiently as a hobby to students who are considering making music their future career. I tailor my lessons according to each student's goals.
While teaching classical piano, I always try to incorporate the material that students like the most: Holiday songs, Broadway melodies and favorite cartoon songs. Music pieces of the student's choice are always included in the repertoire. All of this definitely adds to the joy of learning how to play.
I strongly believe that a chance to go on a big stage and play on a great Steinway concert grand in front of people makes a big difference in children's lives: this teaches them self-control, gives them a great sense of accomplishment and satisfaction. Taking part in festivals and piano competitions helps with building their self-esteem even more.
My studio and teaching process provides a warm and inviting environment for learning that encourages students to make music a joyful part of their daily family life.

I look forward to helping you and your children to reach your goals.